As most know, I love vintage.
I do not prescribe to any one period.
I mix them up even.
It all depends on my mood.
Today, well, I'm feeling funk-a-licious.
What does this mean?
It means I'm getting into a 70's, disco, Studio 54 groove.
So, I thought I would post pics of just great pictures of actual
icons from the 70s
(Lots of Bianca Jagger!)
and some outfits that I wouldn't mind sporting.
You'll notice quite a few jumpsuits!!
I'm feeling like I should make one now.
and at the end today's workout.
Met up with a wonderful lady who pushed me through the 1000 Rep Workout.
I am already sore.
I'm a little scared what I will feel like tomorrow!!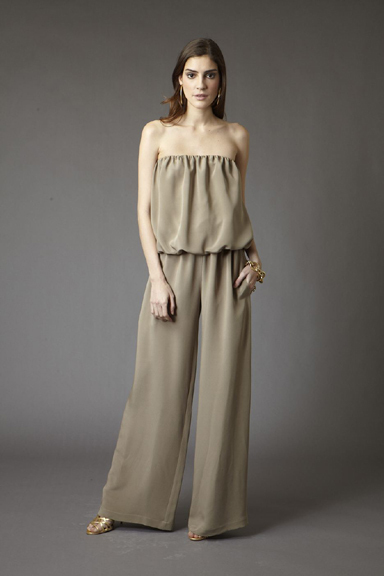 And before I go off to do the hustle....