I will just touch on the negative & poopy:
another busted pipe, so no cold water in the kitchen at the moment -
hubby has to get to Lowe's after work.
Too bad it could not wait til next Monday when we actually have a plumber coming to
fix a cracked, overly patched by previous owners, we've had the water turned off to for a year pipe.
doggie is still having explosive poops, besides puking too all day yesterday -
back with doggie docs.
guess he will be on gastrointestinal prescription food forever, since
every time we try to transition to others, this happens.
Who would have thought that I would pay over $100 a month
for one dog's food - It would probably be over $300 to feed them both that.
Besides the other dog doesn't have these issues.
Now, on with the good.
Our anniversary was two weeks ago.
Since I complain about not having actual pictures anymore,
husband got me a polaroid camera and film.
Yep, I will be snapping and shaking and have actual physical photos, YaaY!
It's not an original size one, but I'm still excited.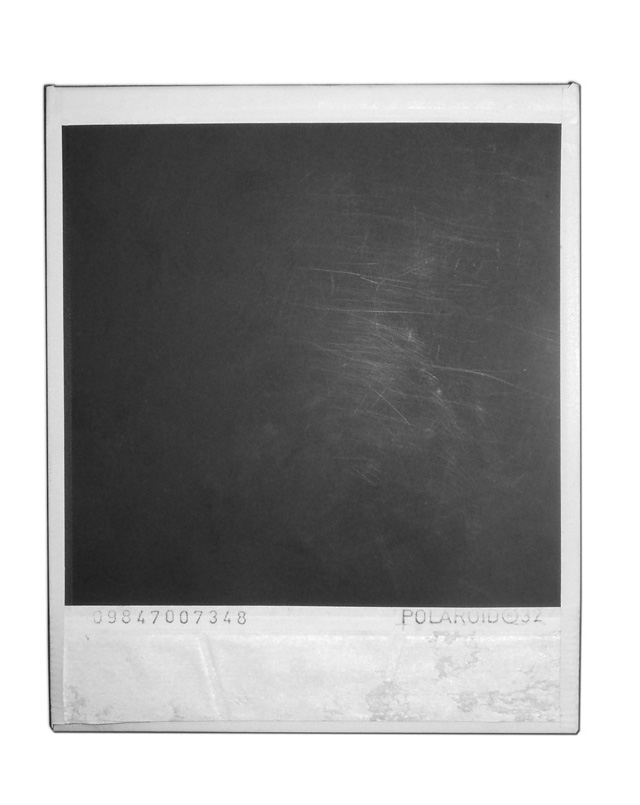 I sort of want an old typewriter next, but only if I can find one in the thrift stores for supa cheap.
I definitely cannot afford to pay etsy prices, even though there are some awesome machines there.
Then again, you never know, sometimes etsy surprises me with goodness.
We got rid of cable. Honestly, I really don't miss it.
We got rabbit ears for the tv. Heck we are getting about fifteen channels with that.
We also got one of those boxes and just got
Netflix streaming. Wow.
In one of my other favorite departments, Bust magazine was a foodie edition.
I picked up a Clean Eating and my Oxygen had some yummy looking recipes too.
So, I'm in heaven with food porn.
Here is my only day off, so I may act like a slug for an hour and drool, then it's off to do
housework, steam the carpet one more time and laundry.